PAST LIFE/ between lives REGRESSION
Ever wondered why a place or person seem so familiar, or even an unexplainable fear (eg. flying, spiders, expression, tunnels, etc)? Past Life Regression is not only fascinating but offers Amazing opportunities to clear the energy of the above and much more.
Equally as insightful is Life Between Lives, where through the Regression process, experiencing what happens in the Soul World between our Current Life and Most Recent Past Life. To learn more click here.
bach/AUSTRALIAN BUSH FLOWER REMEDIES
Since the beginning of time there has been an awareness of the "vibrational healing" (ie energetic/auric field) through the use of flowers/plants – connecting our emotions. During the late 1800's amazing Dr Edward Bach discovered when we are in "emotional balance we heal thyself".
Since then Ian White, working with the same principles, has created the magical Australian Bush Flower Remedies and more to bring optimum mental, emotional, spiritual and physical balance.  To learn more click here.
PSYCHIC/TAROT CARD READINGS
On the basis that everything is "energy", all living objects have an energetic field/aura linking our psychic abilities. Working on this level, psychic or intuitive readings can bring insights, clarity and information about past, current and future situations.
Tarot or Oracle cards may be used during the readings, to give additional or confirming messages. If the opportunity comes, messages from those in Spirit (possibly family members or friends who may have passed) may come also. To learn more click here.
Reiki/crystal/ energetic healing
Reiki/Energetic healing can assist with re-balancing the chakras, bringing physical, emotional, mental and spiritual well being, improve circulation and in some cases cysts or growths have been known to "disappear".
Crystals work through their "vibration" repairing the energy field that surrounds the physical body. They can help cleanse, activate, balance empower and much more. To learn more click here.
At times it helps for us to speak with someone, clearing our minds, maybe having an objective view or receive some direction. Consultations can also be an excellent way of deciding which form of healing would be most beneficial. For ALL NEW CLIENTS, A FREE 20 mins consultation is offered. Please either book below or mention this offer when calling, etc. For existing clients, consultations can always be arranged by just choosing to book your preferred length of session on the
Bookings/Pricing page
.
To learn more 
click here.
ANIMAL HEALING and COMMUNICATION
Animals, like children, are very intuitive as we can see where particularly dogs, have drawn attention to ensuing danger to protect their owners, etc. As with humans, animals are very receptive to healing such as Reiki, Energetic Flower Remedies, Homeopathics and more.
Working on a psychic level, Animal Communication can bring an understanding of our pets' present (and sadly who may have passed) thoughts. Healing for us all. To learn more click here.
The Native American Indians understood that when we are unwell there is a discharge from the eyes, ears and/or nose in addition to toxins in the body and brain. Back then using a mash of grasses/leaves rolled into a tube and placed on the outer part of the ear, lit at the top forming a
vacuum to draw impurities from the whole body. I use Australian hand created organic candles (43cms in length) for ears and on the body. Excellent for tinnitus, infertility, concentration, blood pressure, ear problems and much more. To learn more click here.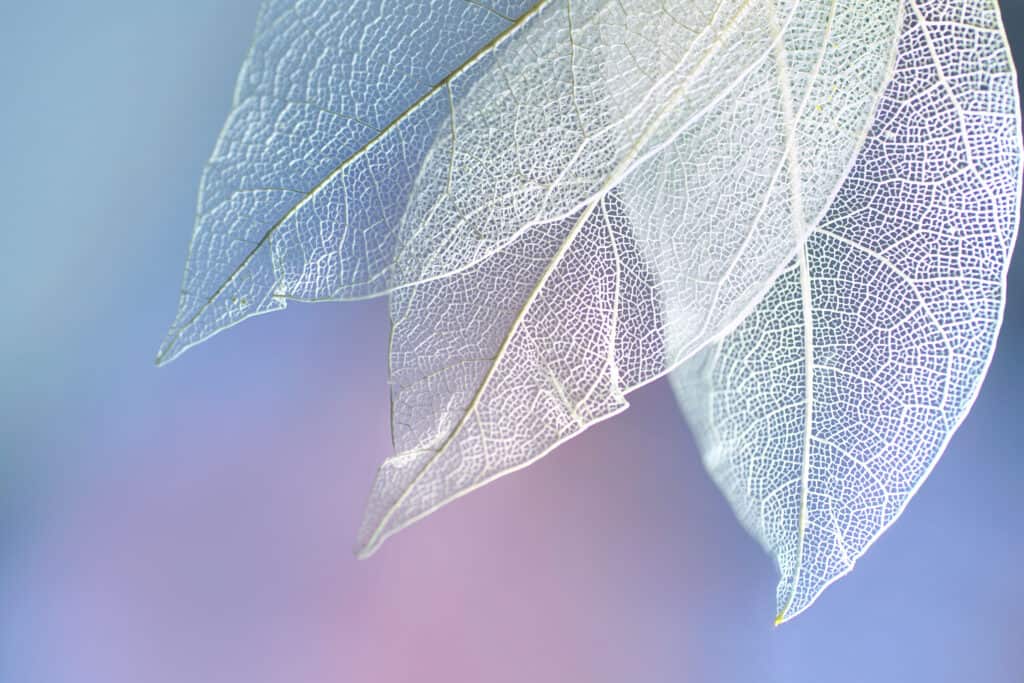 An opportunity to experience a combination of energetic healing/reiki/visualisation, self -empowering tools (such as "anchors") whilst in a light hypnotic state of being. Beneficial to calm a busy mind, help with fears, "being in the moment" and much more.
During the appointment, we can
instil powerful intentions and goals … practical suggestions are offered to continue the benefits such as breathing, use of crystals, colours, etc. To learn more click here.
Numerology is based on numbers, patterns and the correlation between them. Principally there is a 9-year cycle and in which there is an association with the various numbers and less/more preferable times for change, moving, relationships, etc.
Generally speaking some of which are:
Expression and the key to our communication skills
Feelings/being part of a duality or a pair (couple)/intuition
Thinking/mental/memory
If you would like to receive a free short Numerology insight which will include any suggested flower remedies to help bring "balance" to you and your numerology chart, please fill in your details and I will send you the information.
Disclaimer: Whilst I make every effort to ensure reliability and benefit of services and products offered, none shall be regarded as offering medical and legal advice, diagnosing or prescribing medical treatment.

It is important that each client to continue to seek medical advice from their Health Practitioner.
BOOK A  HEALING SESSION OR CONSULTATION TODAY